Translation Localisation Transcreation
CAT-tools Termbases Translation memories
Style Guides Cooporate Wording
Language courses (for danes)
---
Translation, localisation or Transcreation
Make sure your customers understand you. Get your web site, brochures, marketing material and manuals etc. translated, localised, transcreated and/or proofread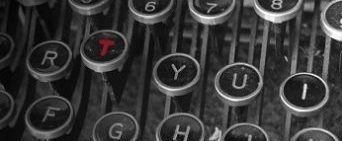 CAT-tools, Term Bases and Translation Memories
Do you need help with the implementation of a CAT- tool in you company, so your translations stay consistent with your brand and terminology.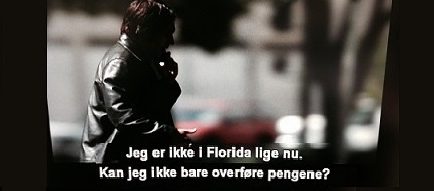 Transcription, Subtitling and Voice-over
We provide translation, review and LQA of subtitles for film, tv,  trailers,  etc. as well as voice-over for your company presentations and cooporate videos .
Editing, Proofreading and LQA
Did an engineer write the manual?… Did he write it in his native language?… How are his language skills?… Did  you get it reviewed by a linguist?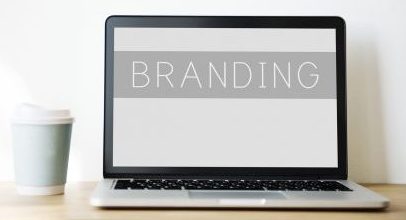 Style Guides and Corporate Wording
A style guide is an important  reference tool when conveying your company brand, voice and way of adresseing your customersin another language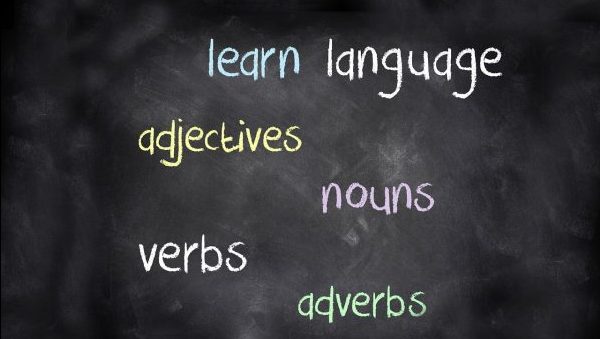 Language courses – Spanish and Danish
Learn Spanish and Danish by signing up to get access to various language webinars – for business or pleasure. These courses are in Danish.